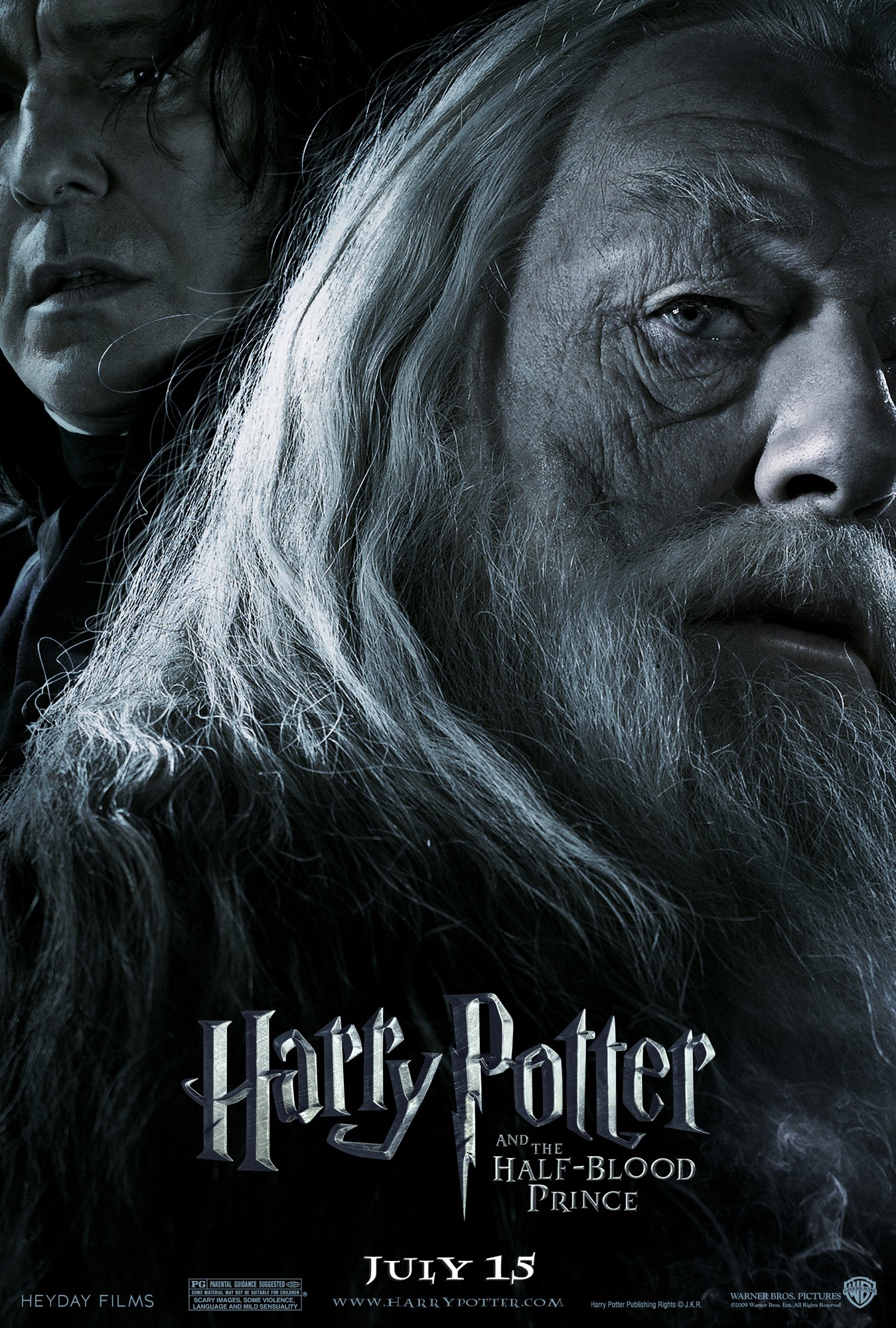 No mistakes this time, a third TV advert for Half-Blood Prince WAS aired earlier this evening on both ABC and Fox networks in the US. The focus of the advert was Draco and Bellatrix, which showed
:
It had a few new scenes. It kind of focused on Draco. Him walking through the halls all scared and Bellatrix telling him to carry out the deed. I could be wrong but it also looked like it showed more the of the Harry/Ginny kiss.

Thanks to DowntownPunk for the tip. The video can be seen below
:
Higher quality video can be viewed
here courtesy The Movie Box.net!
(Thanks to
T-L-C
for sharing this link)
Copied from
http://harrypotterupdate.multiply.com/journal/
The Daily Potter.