Originally posted from http://harrypotterupdate.multiply.com/journal/ The Daily Potter.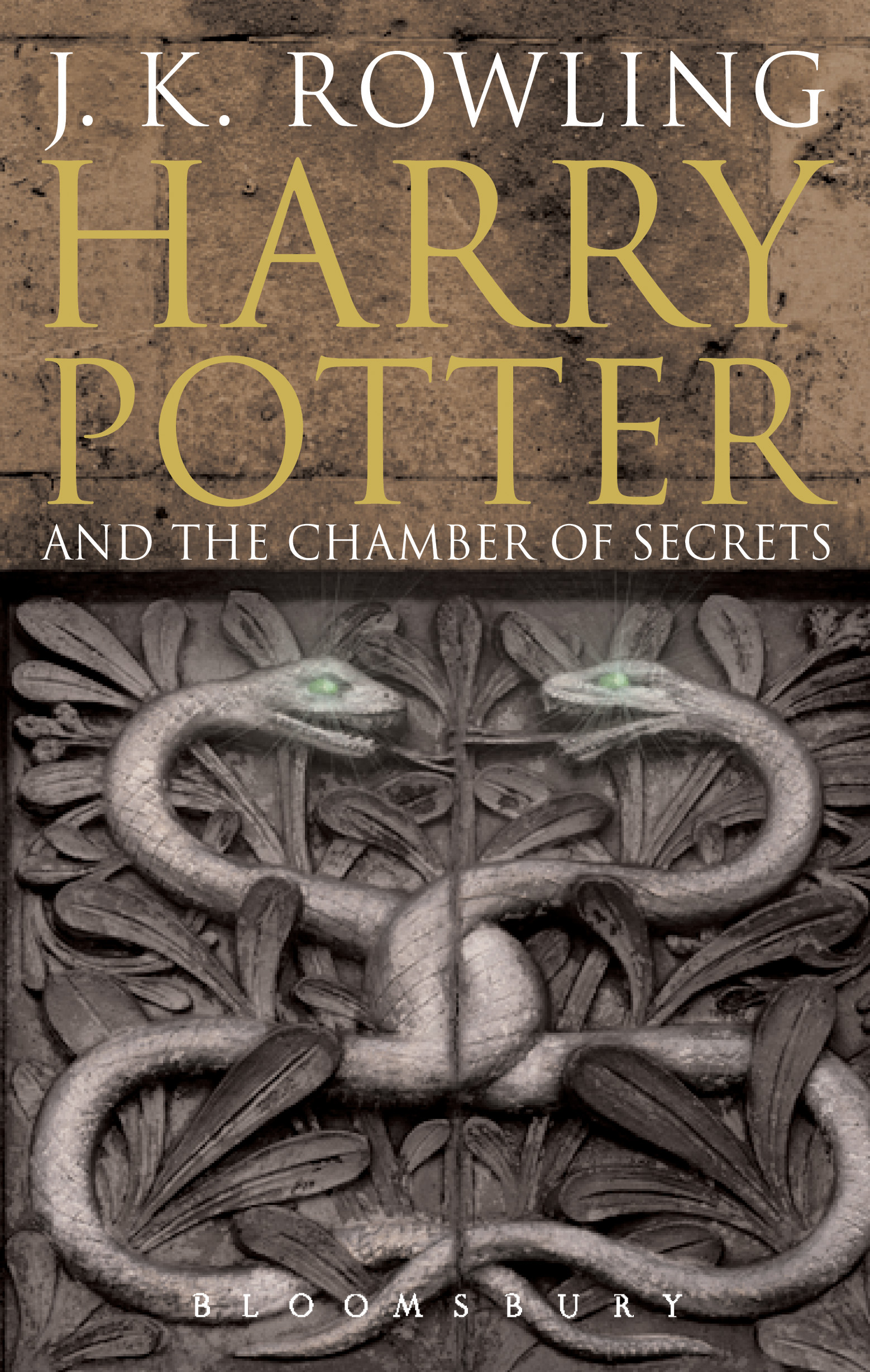 While the final installment in the Harry Potter series has been formally released in 2007, many countries continue to receive new translations of the wildly popular series. The New York Times is reporting today "J.K. Rowling has agreed to donate the rights to the second book in the series, Harry Potter and the Chamber of Secrets, so that it can be published in Khmer," the Cambodian language. The paper also noted that in effort to help promote literacy and encourage young people to read, Bernie Krisher (publisher of the

Cambodia Daily) "

convinced J.K. Rowling to donate the rights to the first book so that a low-priced Khmer version could be published, so as to hook young people into reading.
"