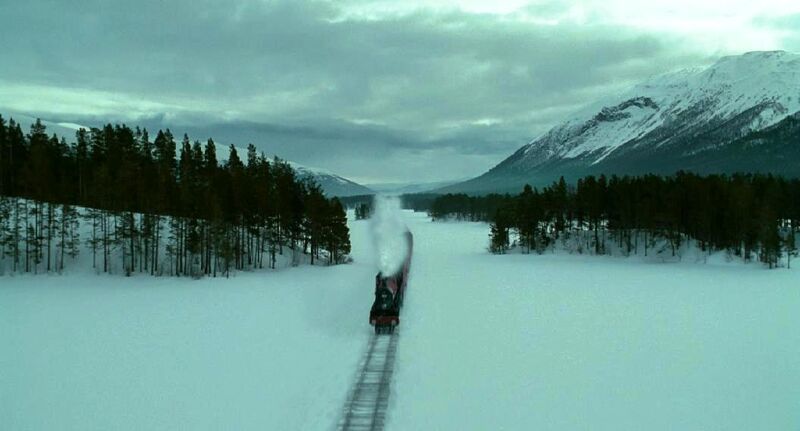 The
Harry Potter and the Half-Blood Prince
Train will travel throughout France this June in celebration of the release of the film on July 15.
The train will include many costumes, artifacts, and more from
Half-Blood Prince
while it travels throughout the country. They'll even have the Wii HP6 game there.
Read more
for the dates and some of the items the train will contain
.
The dates of the train's tour are:
Tuesday, June 9 - Paris
Wednesday, June 10 - Lille Flandres
Thursday, June 11 - Reims
Friday, June 12 - Lyon Perrache
Saturday, June 13 - Marseille
Sunday, June 14 - Bordeaux
Monday, June 15 - Limoges
Tuesday, June 16 - Tours
Wednesday, June 17 - Rennes
Saturday, June 20 - Nantes
Sunday, June 21 - Strasbourg
Some of the goodies found on the train will contain costumes and other accessories from Half-Blood Prince, including items from
:
The Diagon Alley
The Weasley's shop
Potion's class
Horace Slughorn's office at Christmas
Gryffindor Hall
Dumbledore's office
Hedwig, Harry's owl
Crookshanks, Hermione's cat
Fang, Hagrid's dog
Miss Norris, Argus Filch's cat
HP6 Wii video game by Electronic Arts