Harry Potter stars to 'age' with Benjamin Button technology for final film
Repost from
http://harrypotterupdate.multiply.com/
The Daily Potter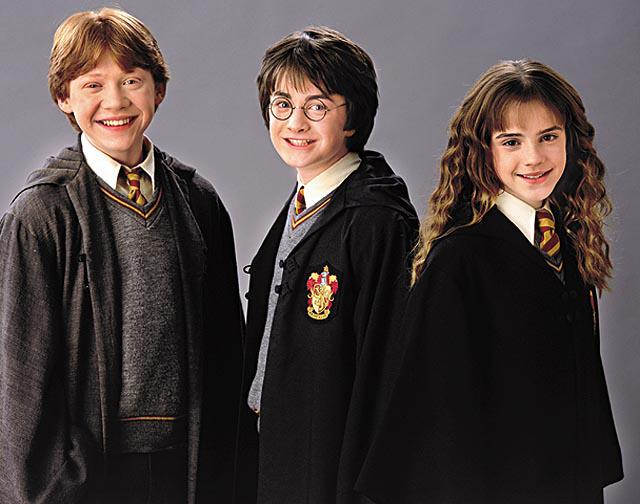 LONDON - Young actors of the Harry Potter series will have their age digitally advanced for the final film using the same technology as in 'The Curious Case Of Benjamin Button'.
Producer David Heyman and director David Yates revealed they had previously considered swapping Daniel Radcliffe, 19, Emma Watson, 19, and Rupert Grint, 20, for older actors.
But the pair dropped the idea after watching the effects of the Academy Award winning technology in the film starring Brad Pitt as Benjamin Button.
The duo have now decided to turn to the same special effects for the epilogue at the end of Harry Potter And The Deathly Hallows: Part Two, which takes place 19 years later when the teen wizards are in their late 30s.
"We were looking at different ways of doing it, other actors and so on," the Daily Express quoted Heyman as saying.
"And then we saw The Curious Case Of Benjamin Button and that ageing technology so I think we'll try that because I'd feel terrible about having other people take those parts at the last gasp," he added. (ANI)